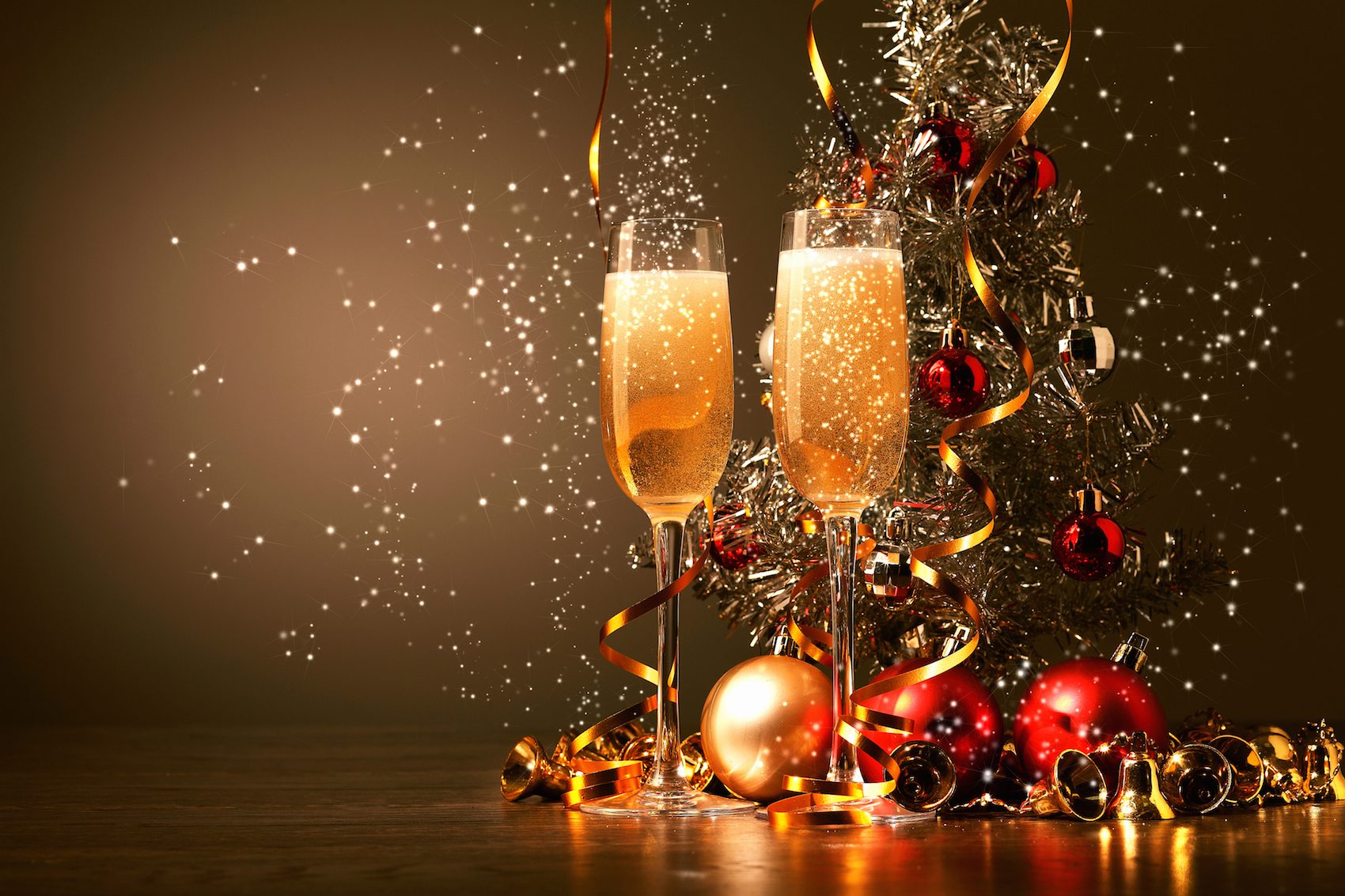 This year, companies are forced to get creative when it comes to hosting their annual holiday party. Due to the pandemic, many companies have had to shift to remote work to keep their workplace running. As a result, companies relied heavily on Zoom to keep engagement high. Consequently, this led to Zoom burnout. For this reason, it's important for companies to create an engaging holiday party experience that not only relieves stress, but also boosts morale and strengthens team bonding without adding to the Zoom burnout.
Here are four out-of-the-box ways employers can make their virtual holiday party more engaging.
Make It Interactive
Holiday parties are fun events where everyone dresses up and celebrates. Being virtual shouldn't change this. Whether it's hosting an ugly sweater party or coordinating festive outfits, everyone should be encouraged to dress for the occasion, even if it is a virtual event.
Companies can send their employees a party-themed gift basket or physical gift that can be included in the virtual holiday party. For example, a fun mug to toast with or fun party hat or prop to have fun with on camera are some ways to make a Zoom party fun and interactive.
It's important to have a plan instead of relying on employees to carry the conversation. This can be done by having breakout rooms, starting the night off with icebreaker questions, presenting fun awards such as the MacGyver Award or the Rookie of the Year Award or hosting an event such as a murder mystery party.
Include The Whole Family
Working from home makes it almost impossible to not have the family included. Having a virtual contest such as a gingerbread house decorating challenge is a great way to get employees families involved in the fun.
Another option is to have a movie night where the company rents a movie for everyone to watch. If the company is larger, HR can create breakout rooms for different movie options. This is a great way to relax without the pressure of another Zoom-like meeting.
Turn Catered Into Delivered
There are a variety of food delivery services that employers can take part in that will allow employees to enjoy a nice meal from the comfort of their own home. Some delivery services that cater to remote workers are DoorDash, Uber Eats, Grubhub and Postmates. The benefit is, employers won't need to worry about creating a menu that caters to each employee's preferences or allergies. By giving employees an individual budget, they can order their own meal and get it delivered right to their doorstep.
Host Friendly Competitions And Team Building Events
The key to hosting engaging team building events is communicating with employees and creating an event based around everyone's interests. The last thing employers want to do is turn what's supposed to be a fun holiday party into what feels like an online lecture. Zoom fatigue is alive and well, therefore, it's important to be diligent about planning a holiday event that makes sense for your workplace.
If your employees are more family-oriented, you might want to think about including their families in on the fun. If your employees have been working overtime, maybe gifting them a dinner gift card and giving them time with their families or friends is the best option. I advise staying away from sending alcohol or at-home cocktail kits unless you know everyone definitely drinks and is open to the idea. If this is the case, employers can send out a mix of mocktail kits for those who don't drink and cocktail kits for those who do. Alternatively, there are plenty of at-home virtual experiences that can easily bring as much fun. Some examples are virtual culinary classes, cookie decorating sessions and hot chocolate or cider kits.
Competitions can be setup between departments or through a random generator that selects teams. Some examples of games that can be played are, Pictionary, Charades, draw the picture or hosting a scavenger hunt. Winners can receive gift cards, meditation training, virtual coaching sessions, unique company swag or employers can set a gift budget and let employees handpick their gift from a gifting platform such as Snappy.